Communication that transforms us
We have 27 years of good stories to tell. We started our activities in 1990 with highly qualified and talented professionals led by one of the icons of communication, Agostinho Gaspar. From our origins to the present day, we can say that we have created many other G&As, both to innovate and meet the myriad of corporate challenges and bring solutions that contribute to our customers' businesses.
Our restlessness has always directed us towards a responsible growth, based primarily on ethics and transparency with our clients and their audiences, and at the same time, on the respect we show our employees, partners and suppliers. We chose to be an independent agency, but with partners in different parts of the world. Thus, we can serve our customers in a very intimate, eye-to-eye way, and most importantly, getting what the customer wants: solution and results. We are proud of our DNA and the commitment to continue writing our success story in partnership with our clients.
We are G&A, strategic communication that connects, integrates and innovates.
Projects that marked us and
make us proud
The beginning. Citibank, Ticket Grupo de Serviços, American Express, Bombril, and CICA entrust their communication strategy to G&A.

Pioneering in media training: when no one knew about it, we were already doing it.

Fun, entertainment, and fashion: TVA, HBO, and Lycra/DuPont.

How we became financial experts: Crefisul, Lloyds Bank, Banorte, BBA, BFB / Credit Llyonnais.

The beginning of a long partnership with IT / Telecom Companies: EDS, Ericsson, Nortel, IBM.

The continuous contribution to the branding strategy of different industries: P&G, Revlon, Colorama, Nabisco Fleishman Royal, Kraft, 3M.

The strength and importance of communication in major mergers in the financial market: HSBC with Bamerindus, ABN Amro Bank with Banco Real.

G&A goes shopping: Shopping Center Norte and Shopping Center Iguatemi.

Dell and G&A – a long journey in the consolidation of a brand and a new business model.

Overcoming the Millennium Bug, celebrating the 500 years of the Discovery of Brazil and the backstage of a complex merger: DirectTV and Sky (DIRECTV SKY).

Tourism in the agency's expertise: Marriott Group, Costa do Sauípe, Sol Meliá Group.

One of the most complex and long lasting communication campaigns: The long battle for the choice of Swedish Gripen fighter / Saab Technologies.

Building a reference for the sector and demystification of a complex theme: Brasilprev and the alphabet soup of the private pension.

Healthcare first: Bayer, Eurofarma, Eli Lilly.

Fairs in the most remote places of Brazil: JCB and its dancing diggers!

Panasonic: Consolidating a brand in a highly competitive market.

Crisis Prevention and Management: manuals and training (Chemical and Food Industries).

Chinese companies gain ground in the domestic market: Huawei.

Venturing in social network with BIC, Dell, and Panasonic.

Consumer goods: Ducoco and Lavazza bring flavor to communication activities.

Transportation and Logistics – Moving Brazil with NTC & Logistics and GEFCO.

Le Biscuit – The chain stores that is exploring Brazil.

An international laboratory arrives in the country: Eisai.

Our new world of startups and digital companies: Evernote, Tableau, Sprinklr.

Communication plans focused on media convergence.
Our leadership
Agostinho Gaspar
Founder and partner
I seek not only the best in the work presented to me. I feel pleasure in going further, within ethics, to my own DEVELOPMENT and to achieve better results. Everyone wins with this strategy. Me the most.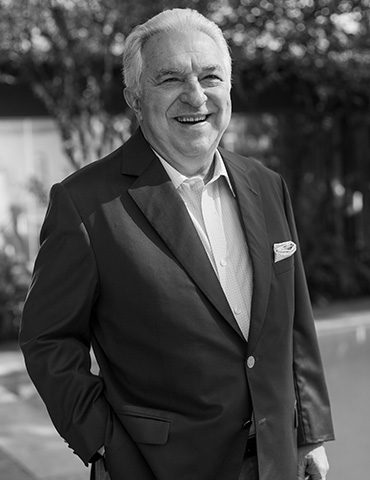 Lais Guarizzi
Partner and president
MOVEMENT. I chose my profession more than 30 years ago, and it continues to surprise me. I am a natural-born observer, so I have the privilege of learning every day from others. I look at my business to absorb strengths, relate well to all variables, and rethink ways and strategies to enrich continually the strength of G&A.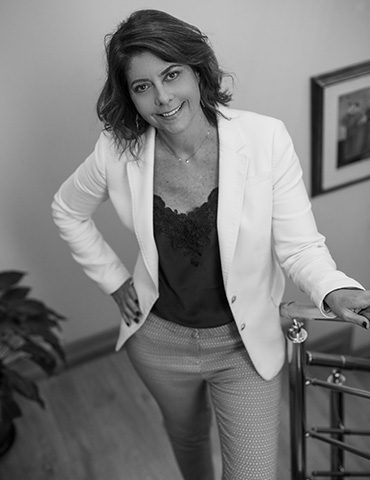 Heloisa Picos
Partner and vice president
DELIVERY. This word represents me. Delivering passion, dedication and commitment. Going beyond, focusing on the solution and maximum quality. Be it a crisis management, a training or a simple contact, I use my experience to make a difference in the success trajectory of the clients.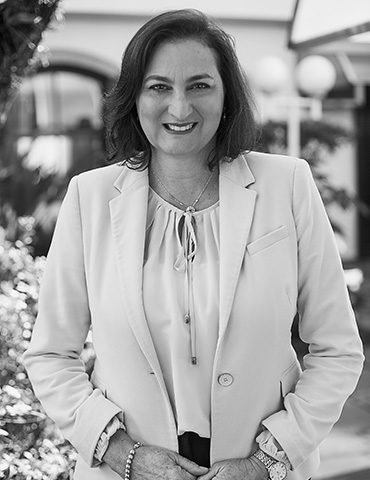 Renata Cerolini
Account Manager
Curiosity, enthusiasm and commitment are three words that define me well. This triad is responsible for many projects developed and results achieved that I am very proud of. I always try keeping the team motivated and eager to seek new ideas and strategies, so that each project is delivered in a unique and surprising way. The word that defines me is RESTELESSNESS.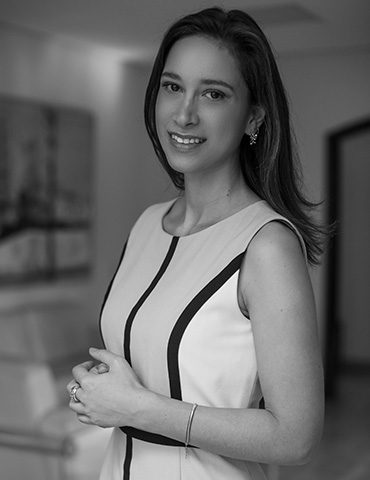 Rogério Gama
Account Manager
What I like the most in my daily life is listening: to what the clients have to say and offering the professional advice that they expect, delivering amazing results. I'm motivated by interacting with clients and journalists, helping them and meet their needs. My word is RELATIONSHIP.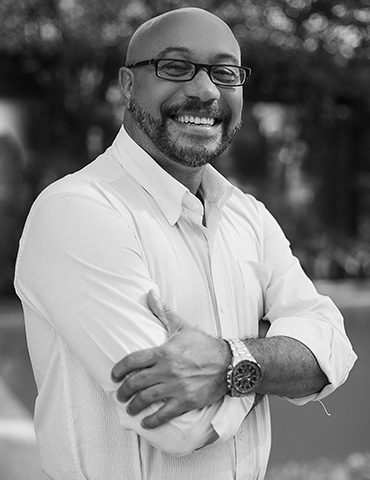 © Copyright 2018 - G&A Comunicação Corporativa. All rights reserved.