OUR PARTNERS
We believe in collaborative work. We join forces. The result is a varied range of services to our clients. Meet our national partners.
Throughout our history, we have worked in partnership with the main global agencies, livening up projects of great relevance in technology, tourism, and financial markets, among others. We keep partnerships with agencies in North and Latin America, Europe, and Asia.
Who complements our work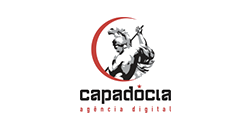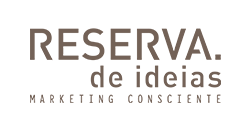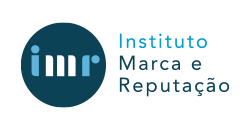 Our global agency network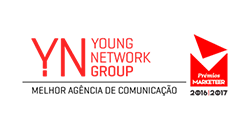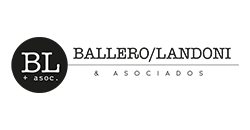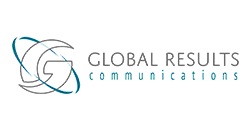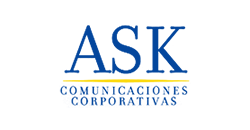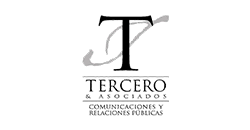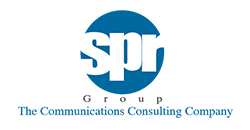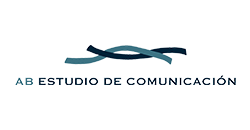 © Copyright 2018 - G&A Comunicação Corporativa. All rights reserved.